Self-healing concrete in lower wall construction at Evides buffer tank.
The buffer tank is the 2nd tank of the expansion of the waste water treatment plant of Evides Industrialwater in the Netherlands, executed with Self-healing concrete from Basilisk.
Within this project, the wall construction of the Buffer tank was carried out with Basilisk Healing Agent to guarantee a watertight execution, less maintenance and an optimal lifespan. The fact that the addition of the Healing Agent offers added value became apparent soon after the tank was filled with 7 meters of water height. After a few days, the shrinkage cracks in the lower wall section became clearly visible, resulting in leaks. From the moment cracks are filled with water (or moisture), the bacteria is activated and starts to convert the supplied nutrients into limestone. With this limestone production the cracks are filled so that water penetration is no longer possible. In this way the reinforcement is again protected against corrosion and further leaks are prevented.
Fortunately no human interference was needed for the concrete to recover!
For questions about this article, please contact Marc Brants at Marc@basiliskconcrete.com
Project data
Name
Expansion waste water treatment plant Evides
Realization year
2020
Structure
Buffer tank
Location
Province of Zeeland, The Netherlands
Client
Evides Industrial water
Contractor
Leenhouts Aannemingsbedrijf
Concrete supplier
DeHoop betonmortel  (VTO Vlissingen)
Product
Basilisk Healing Agent
Size

Status

15 m³

Completed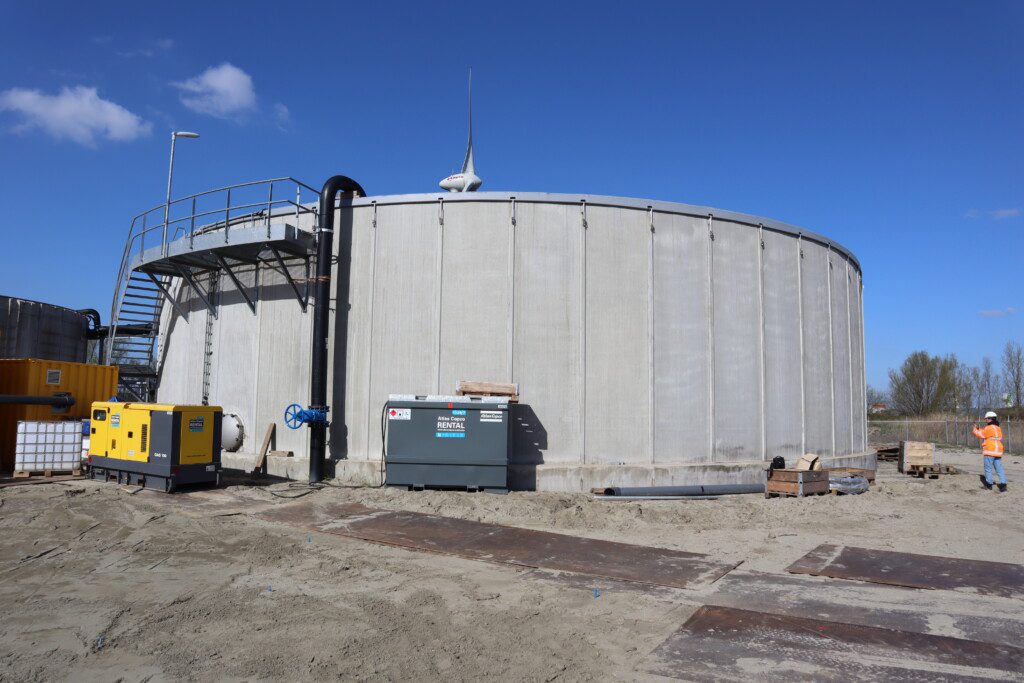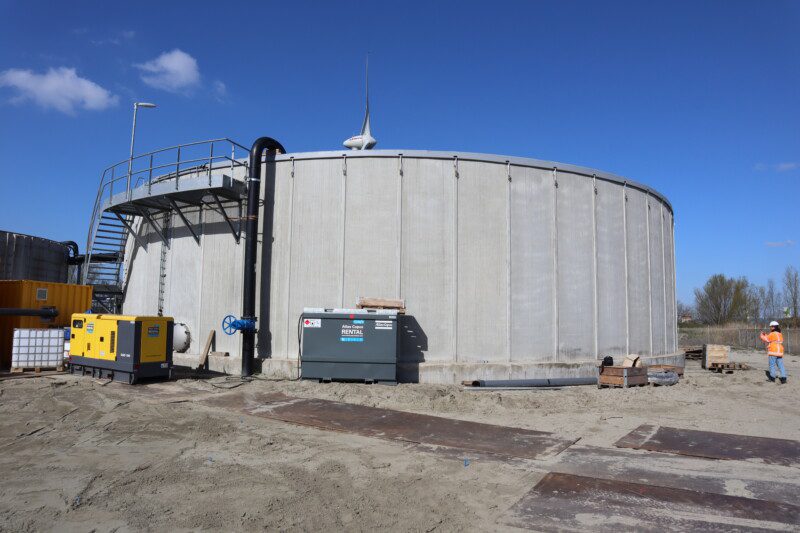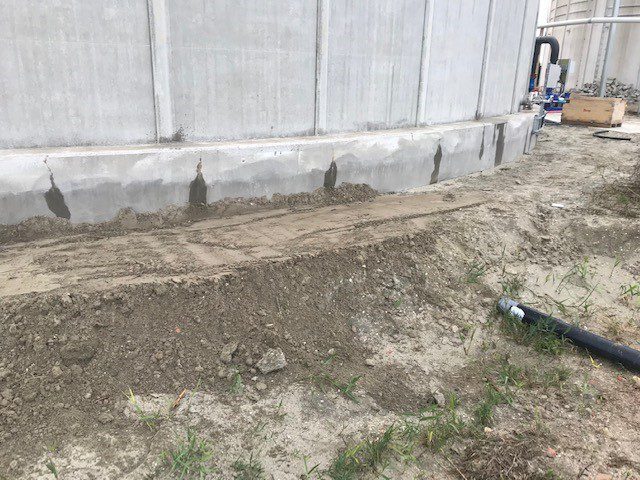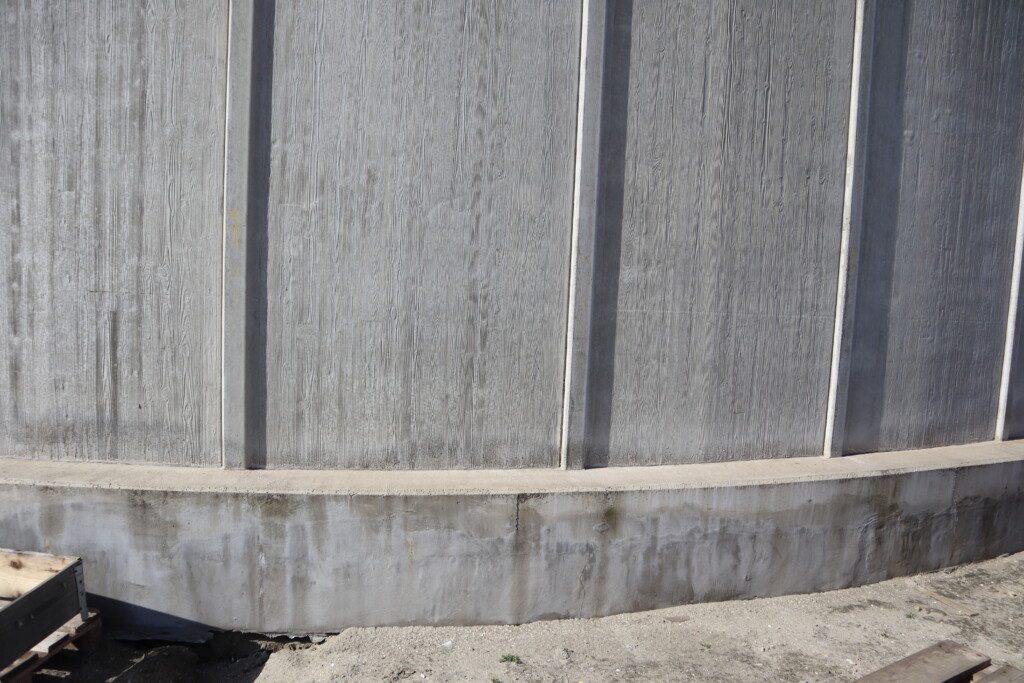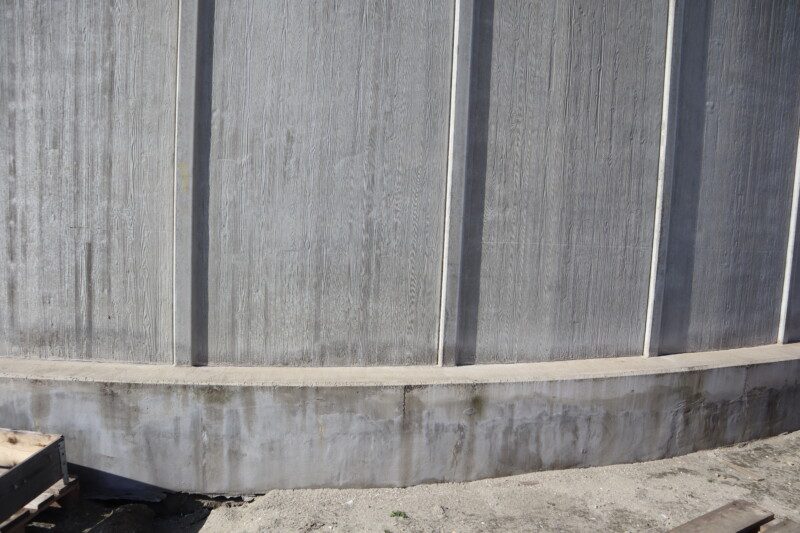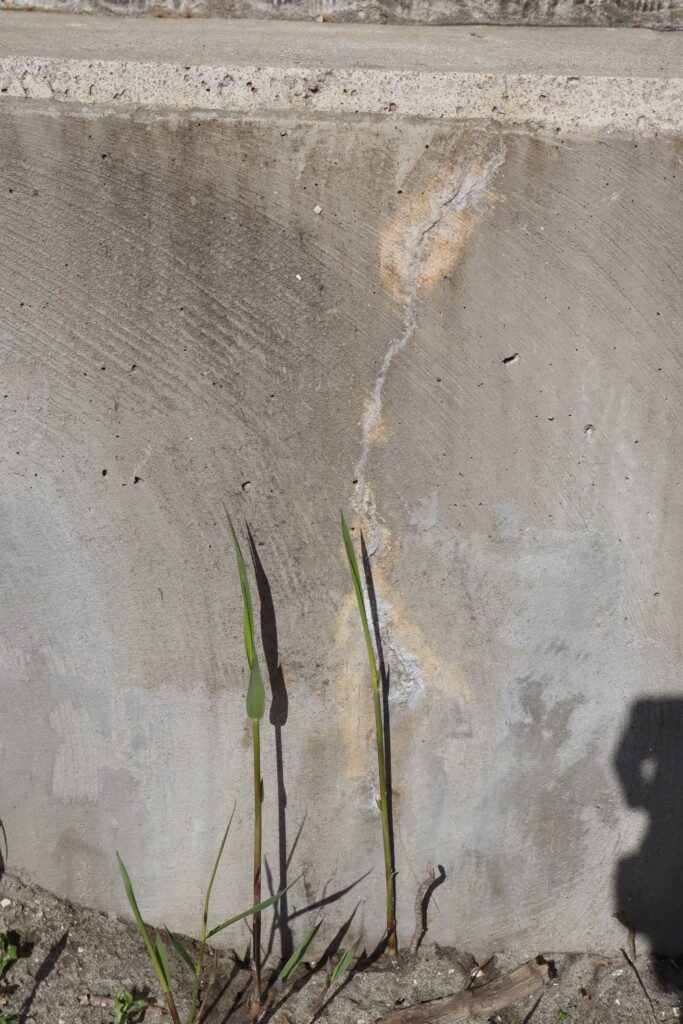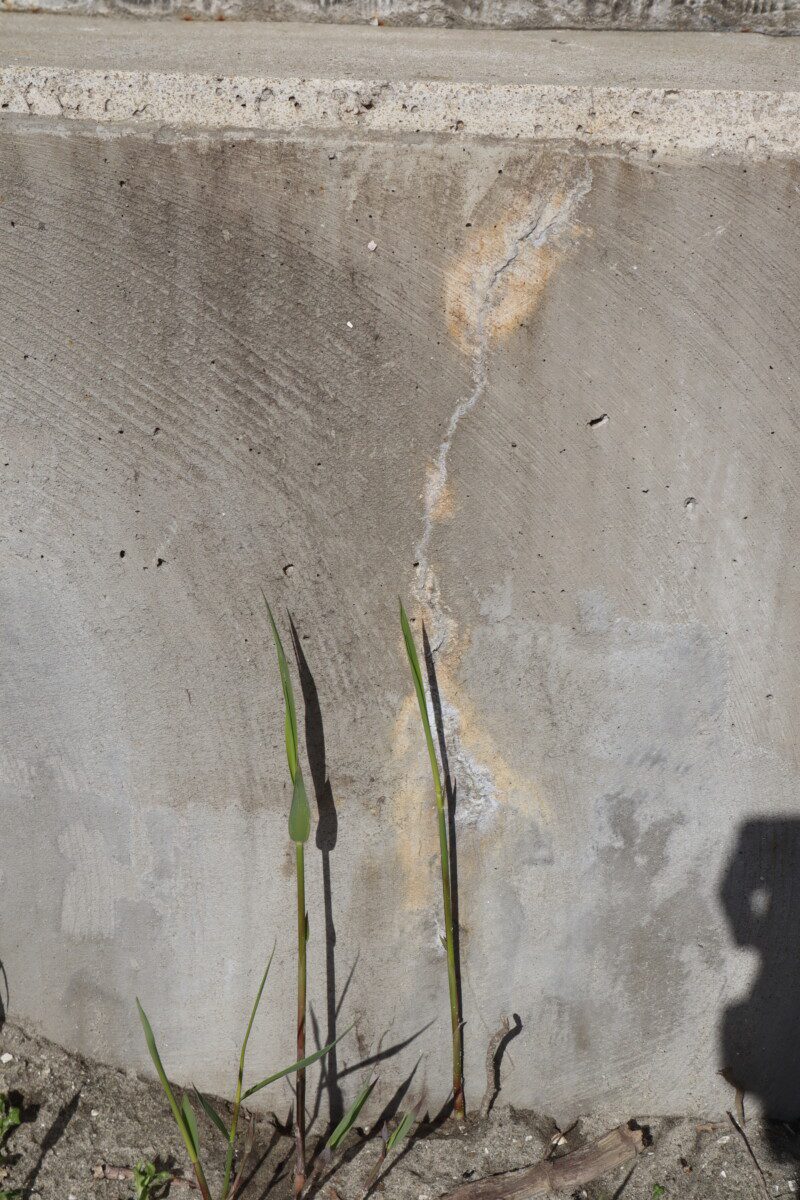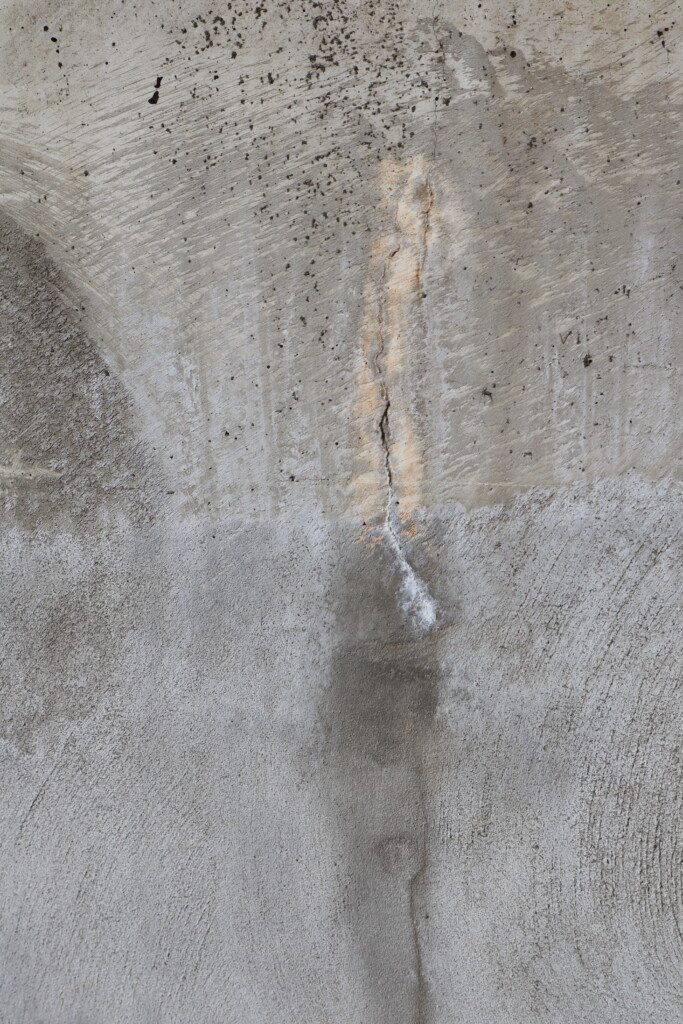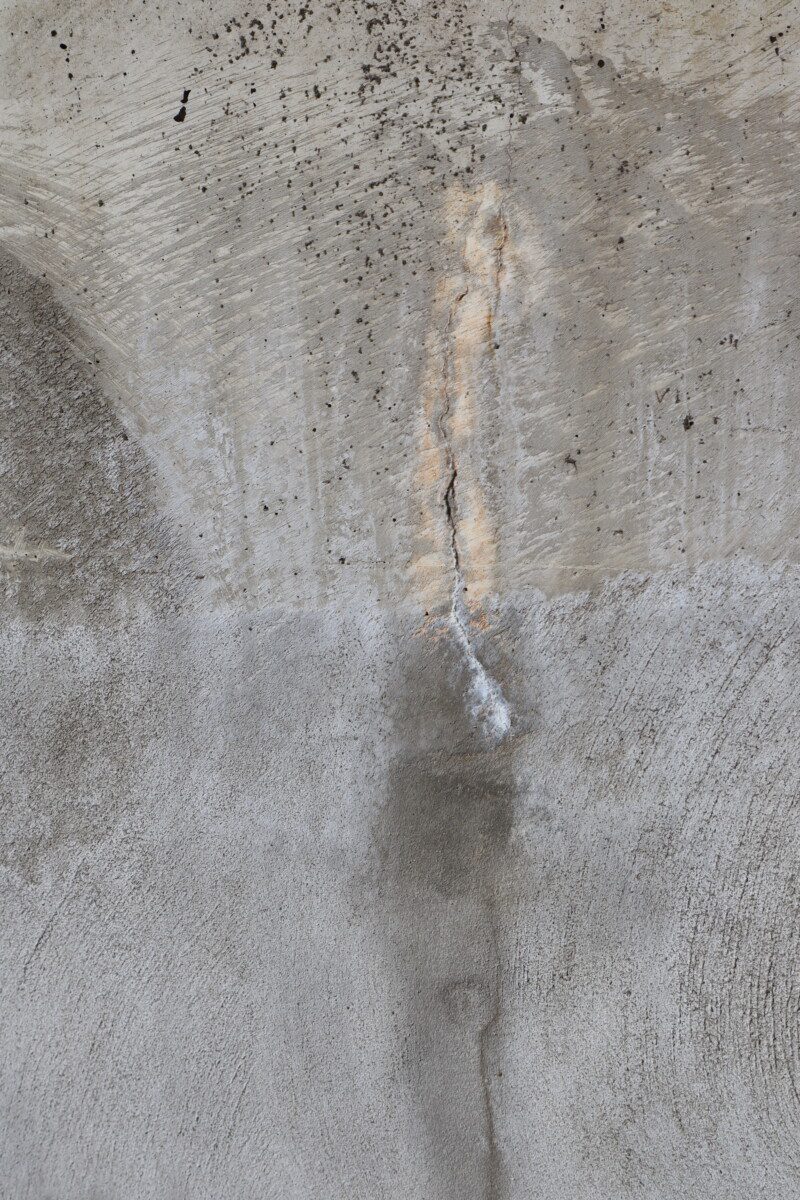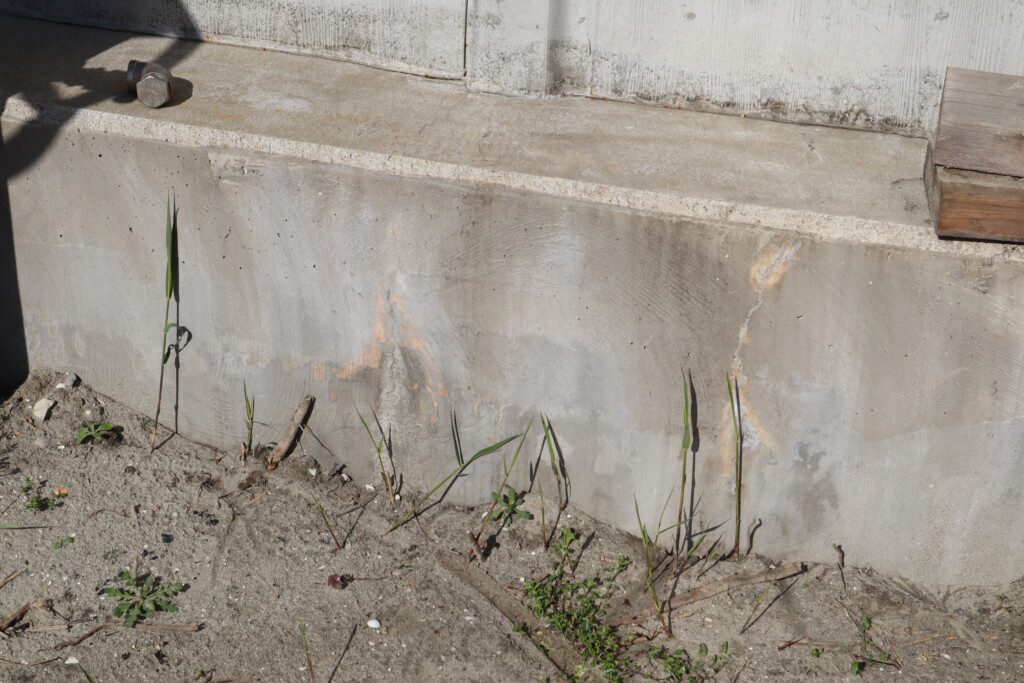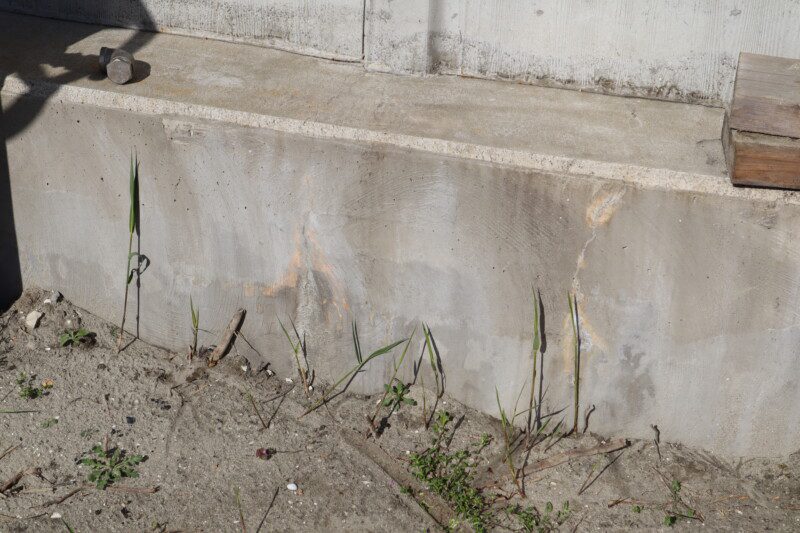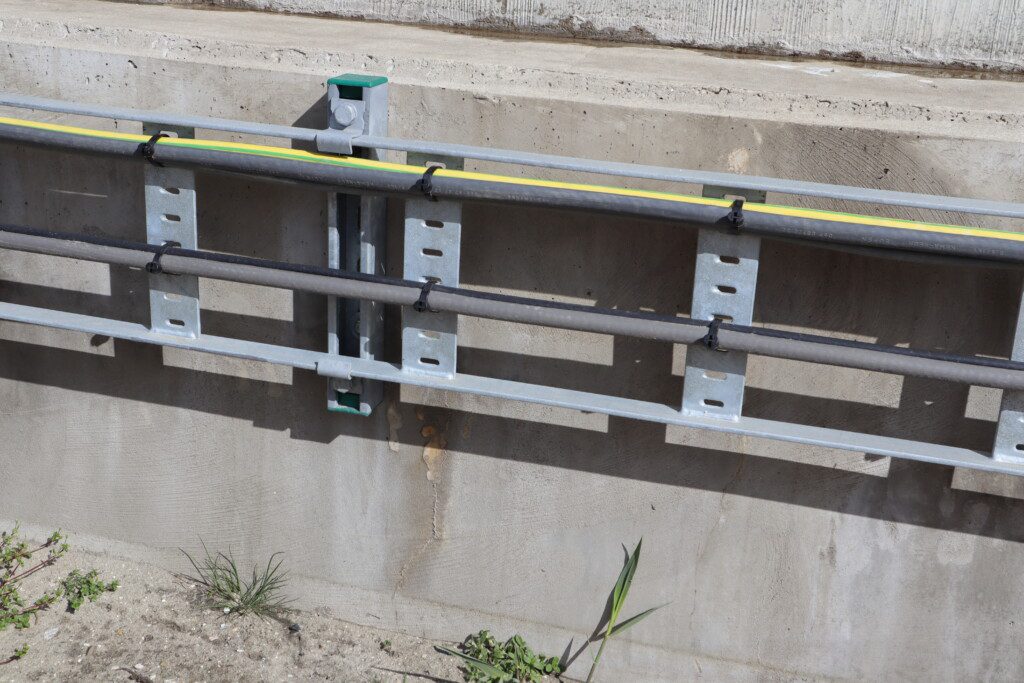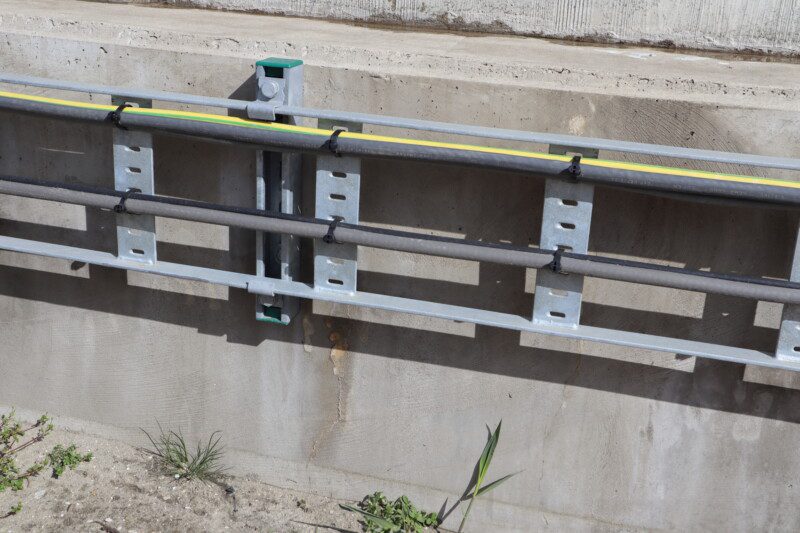 Basilisk Healing Agent provides an autonomous healing system without generation an negative impact on productivity.