Why Basilisk Self-Healing Concrete?
At Basilisk we believe in a sustainable world. We believe that innovative technologies will create a better tomorrow. What motivates us is the belief that we can contribute significantly to a more sustainable world by reducing the footprint of the worldwide construction industry.
How do we do this?
We add value to concrete. Concrete is the most used building material in the world. By reinventing concrete we can reduce the impact of concrete on the planet and provide value for many companies. With our bio-based self-healing concrete products we
challenge established standards;
significantly reduce CO2 footprints;
offer cost-neutral solutions with a clear business case;
provide sustainable solutions that require less maintenance.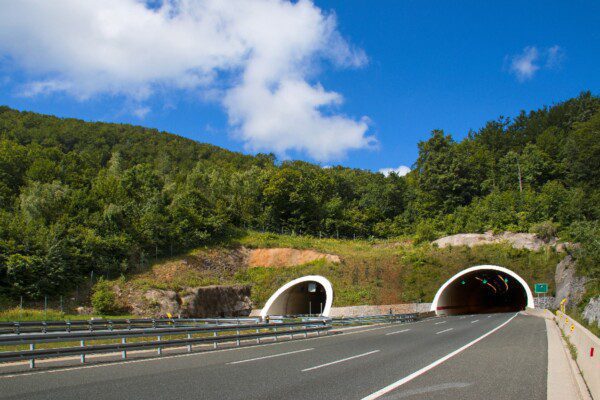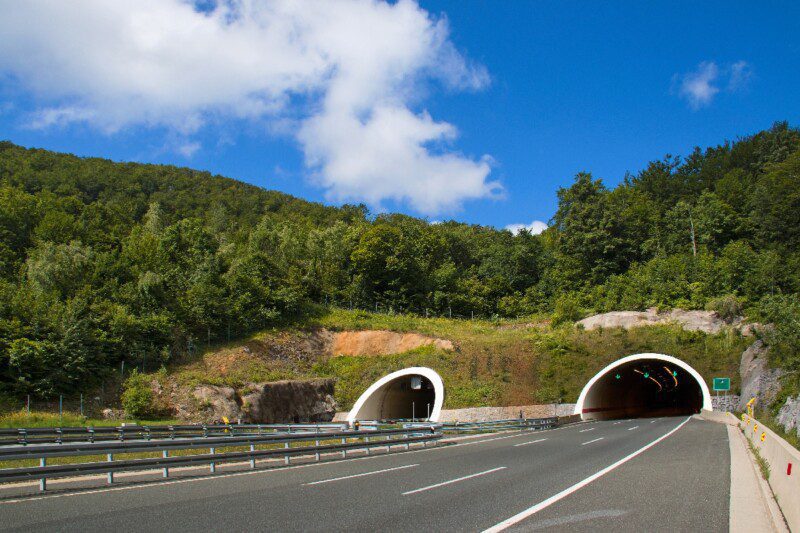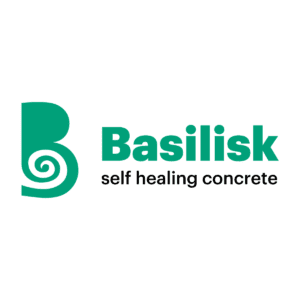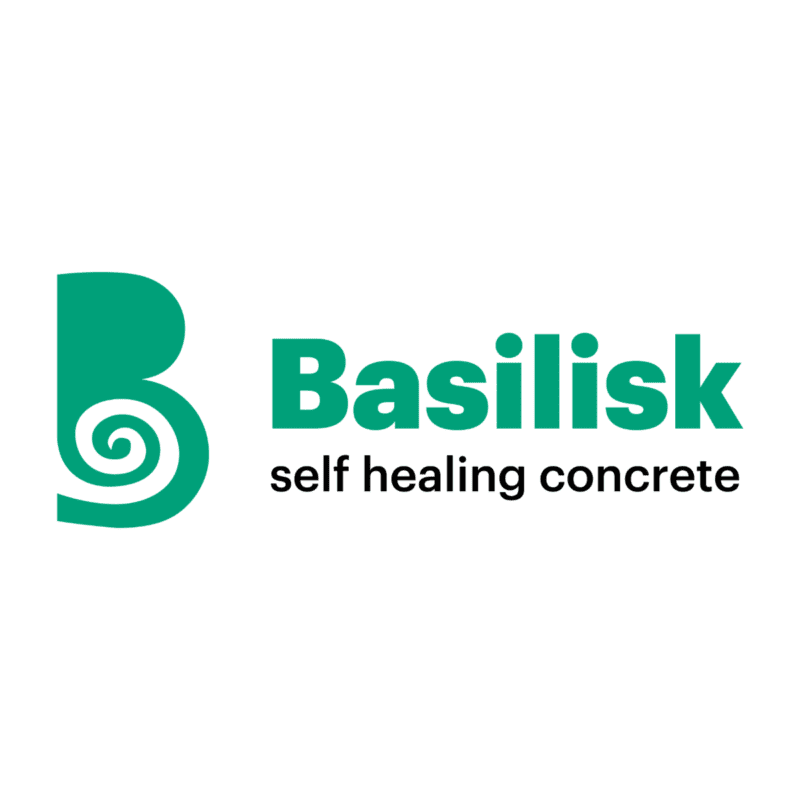 Origin of the brand name
Basilisk is named after the Green Basilisk Lizard. This lizard can walk on water if threatened by a predator. It turns water into its advantage to survive.
Just like that, the Basilisk Self-Healing Concrete technology turns water into an advantage. It uses water to heal cracks in concrete that would normally threaten the lifespan of a building or object. We explain in more detail how the technology works on this page. The name of the holding Basilisk is part of is Green-Basilisk, also named after the lizard.
Inventor of the technology
The biobased technology at the core of all Basilisk Self-Healing Concrete products was invented by Professor Dr. Henk Jonkers and the Technical University of Delft. His research focusses on the development of bio-adapted building materials. These are materials that contain, or stimulate growth of, living organisms resulting in increased functional performance and decreased environmental impact.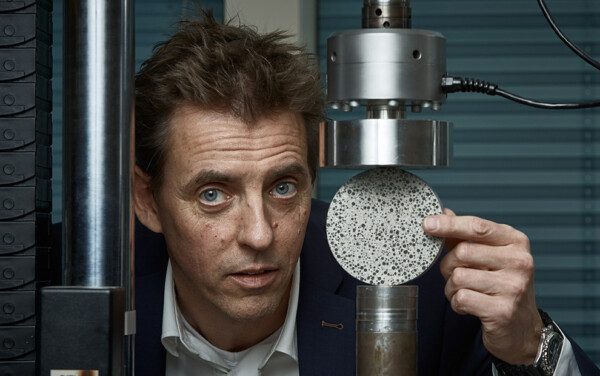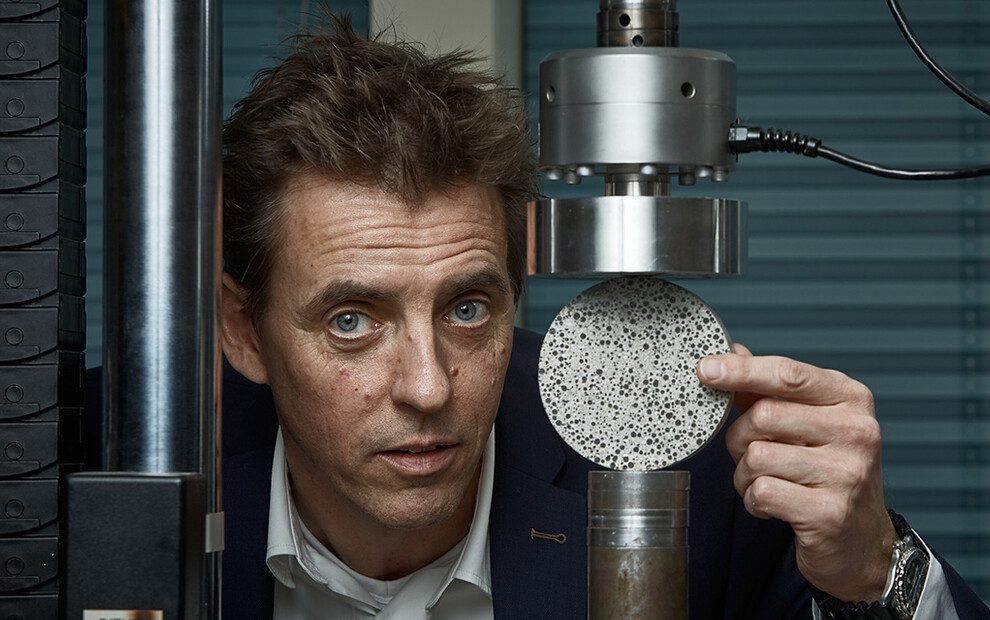 At present, Basilisk maintains strong relationships with both Professor Dr. Henk Jonkers and the Technical University of Delft. We work closely together on R&D, innovations and the development of new product generations. Another area of collaboration is attracting tech talent from the university through programs like X!LEAD.