Green Basilisk, the TU Delft spin-out offering self-healing concrete solutions, has closed a seed investment from SHIFT Invest, an impact investment fund based in the Netherlands.
Green Basilisk's solutions increase the durability and service lifetime of concrete structures, whilst decreasing maintenance and repair costs as well as related downtime. The company has developed a self-healing agent that can be added to repair products or virgin concrete and that closes cracks in the concrete. The agent contains specific micro-organisms that start producing limestone when in contact with oxygen and water, creating an autonomous repair system.
The self-healing technology was developed by Dr. Henk Jonkers at Delft University of Technology and is protected with four patents. The autonomous repair system is now used in several products which are suitable for both new and existing concrete structures.
"We are impressed by this highly innovative bio-based solution which has the potential to significantly reduce the carbon footprint of the construction sector, currently accounting for 5% of global CO2 emissions. We are looking forward to support the company in further upscaling", says Bram Ledeboer, Investment Partner at SHIFT Invest.  
"After successful testing of the first product lines, this seed investment enables Green Basilisk to scale up the organization and continue the international roll-out. Also on behalf of our existing shareholder Delft Enterprises, we are happy to welcome our new partner SHIFT Invest", says Bart van der Woerd, CEO of Green Basilisk.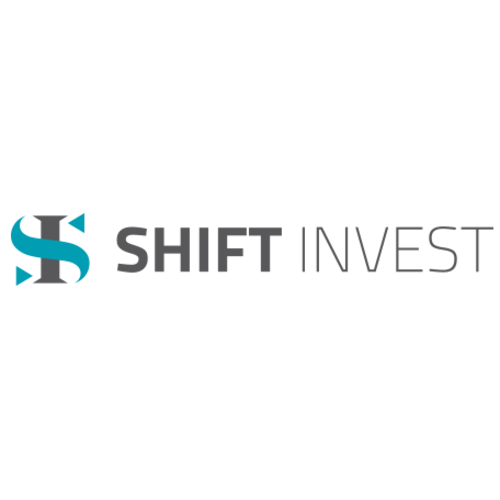 SHIFT INVEST is a Dutch venture capital fund that invests in innovations related to the food & agriculture value chain, healthy nutrition and clean (bio-based) technologies. Through its investments, SHIFT strives to create environmental sustainability or health impact alongside financial return. Together with the fund partners Wageningen UR, Menzis, TU Delft, Rabobank and WNF, SHIFT offers entrepreneurs a broad network and knowledge of the sector. SHIFT is managed by New Balance Impact Investors (NBI), experienced investment professionals and entrepreneurs.
For more information about SHIFT Invest and NBI please contact:  Bram Ledeboer – Investment Partner: +31 (0)20 303 2071, www.shiftinvest.com
Download press release: Press release_Final EN & NL 20171109 v2