Basilisk Self-Healing Concrete is based on crack filling micro-organisms
Save up to 40% shrinkage reinforcement
1. Watertight concrete
Basilisk Self-Healing Concrete seals its cracks watertight. As a result, it makes an important contribution to the construction its watertightness, making a coating or waterproof membrane unnecessary in many cases.
2. Less repairs
Concrete with Basilisk's 'Self-Healing Agent' ensures autonomous crack repair, preventing unforeseen costs and time-consuming injection work.
3. Less steel, more watertightness
Self-healing concrete has watertight properties, making it possible to save up to approximately 40% in shrinkage reinforcement.


1. Concrete Cracks
Cracking is an accepted and common phenomenon in concrete structures.
2. Leakage & Corrosion
However, cracked concrete may result in serious leakage and reinforcement corrosion issues.
3. Autonomous repair
When in contact with water, the bacteria will multiply and starts to produce limestone.
4. Cracks are sealed
Due to the formation of limestone, cracks are autonomously repaired, preventing leakage and protecting the reinforcement.
Where can it be used
De meerwaarde van Zelfhelend Beton maakt het grootste verschil bij betonconstructies waar (zee)water dikwijls voor problemen zorgt, zoals:
Basements & Diaphragm walls
Liquid-containing reservoirs
Waste water treatment plants
Marine, Harbors & Airports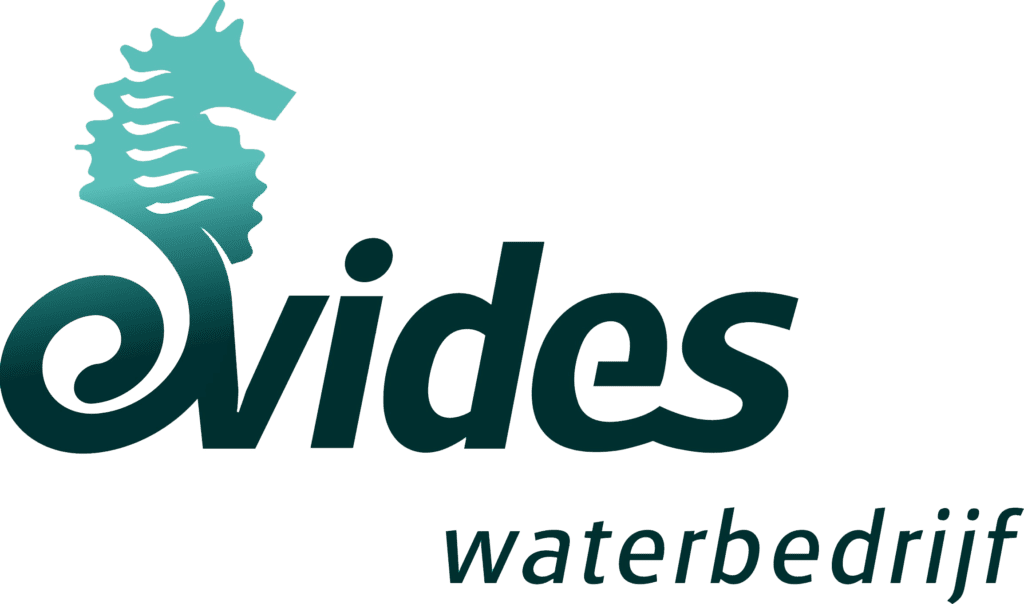 "Normally I would now have to call in a repair injection crew. Thanks to the Self-Healing capacity of the concrete, this is no longer necessary"
Project
Watertanks at Evides Industrial water
As part of the expansion project of a wastewater treatment plant in The Netherland, the new tanks were executed with Self-Healing Concrete. Shortly after installation, the first shrinkage cracks and therewith leakages appeared.
After a short period of about 10 weeks, the cracks are watertightly sealed and according the watertightness requirements, without additional repair works such as injection.